Collective Thoughts is Back!
Written on November 9, 2009 – 3:21 pm | by Brian Wallace |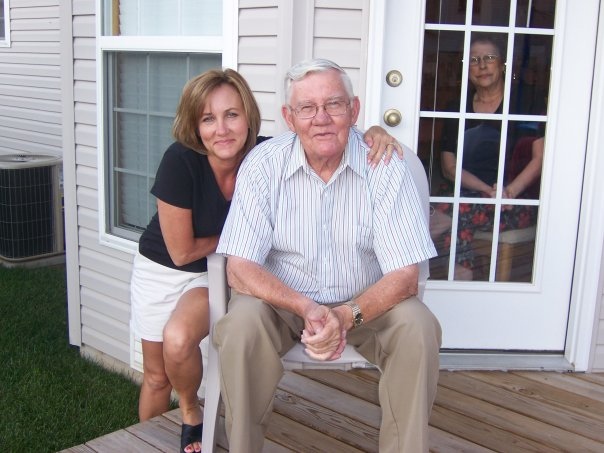 credit: AFP
I'd like to thank you all for your patience through the times that this site has been quiet. Many of the original authors have gone on and are quite busy, but I didn't see why that had to be the end of our community.
After about 2 years of reflection, we've seen where our strengths and weaknesses were, and wanted to give you a list of what the new Collective Thoughts will be about:
1 – Updates. Things slowed to the point where we were updating only monthly. Look for many more frequent posts in our new organization.
2 – Focus. While the post focus is still going to be revolving around social media, what's meant by focus is the authors and their perspectives. I feel that we had the SEO / Social contingent, but this time around, we have a more rounded model across the realm of social – including more that are new to the game, PR types and the like.
3 – Bells and Whistles. We'll be making some changes and tweaks to the overall UI as well as adding in some of the latest new fangled fun gadgets.
4 – Authors. In the past, we have not had guest posts. We're changing things up a bit adding more regular and guest authors, though at this point it is by invite only. If you're interested in contributing, contact us.
Looking forward to coming back into the fold with you!