Open Web Awards: Judge's Choices Winners!
Written on December 20, 2007 – 8:44 pm | by Mark Laymon |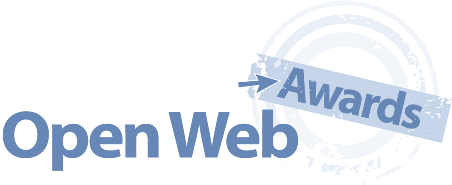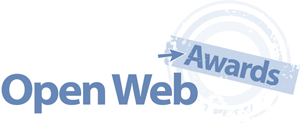 Hello everybody who voted in the Open Web Awards hosted by Mashable.
Back in November Mashable presented their Open Web Awards and invited Collective Thoughts to be one of the Judges. The Open Web Awards is the first ever online, open collaborative awards event, to recognize the best online communities representing web 2.0
We would like to anounce the overall "people's choice" winners.
Mainstream and Large Social Networks = Facebook
Applications and Widgets = Flock
Social News and Social Bookmarking = Digg
Social Search = Mahalo
Sports and Fitness = ESPN
Photo Sharing = Flickr
Video Sharing = YouTube
Start Pages = Netvibes
Places and Events = Meetup
Music = Last.fm
Social Shopping = Woot
Mobile = Twitter
Niche and Miscellaneous Social Networks = FilmCrave
Thank you to everyone who participated with us in this event.