Social Media Ninjas – Unite!
Written on January 4, 2008 – 5:41 am | by Brian Wallace |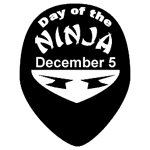 Wow, everyone! Thanks so much for your great entries to the Social Media Ninja Contest!
Although we said last time that we would only be advancing the top 10 to the next round, we felt that all 13 that participated should move on.
Edit:  Here are the contest rules:
1 – Please only vote for one candidate.
2 – Votes must be received by Tuesday, January 8th, 2008 at midnight GMT.
3 – Candidates cannot vote for themselves.
4 – The decision of the Collective Thoughts team is final.
So here they are, folks. Which of the following should go on to become a Social Media Ninja?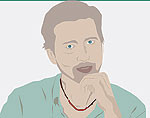 TheGypsy (aka Dave)
Best Known at: Sphinn
Ninja Entry
---


BartTheBear (aka Leonard)
Best Known at:
Mixx
Ninja Entry
---

BookwormSEO (aka Gab)
Best Known at:
SEOMoz
Ninja Entry
---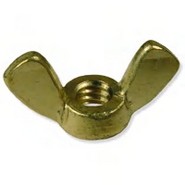 WingnutSEO (aka Dave)
Best Known at:
Sphinn
Ninja Entry
---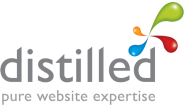 Tom Critchlow
(ya got a nickname, dude?)
Ninja Entry
---

Floppy (aka Mack)
Best Known at:
Sphinn
Ninja Entry
---

LocalSEOGuide (aka Andrew)
Best Known at:
Sphinn
Ninja Entry
---

Britopian (aka Michael)
Ninja Entry
---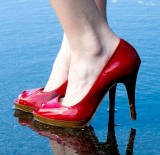 SocialMediaMom (aka Kristen)

Best Known at:
StumbleUpon
Ninja Entry
---

SEOSmarty (aka Ann)
Best Known at:
StumbleUpon
Ninja Entry
---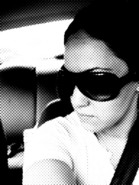 Frozen2late (aka Stephanie)
Best Known at:
Mixx
Ninja Entry
---

Zaibatsu
Best Known at:
Digg
(what are you, under a rock?)
Ninja Entry
---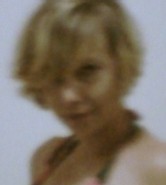 Spostareduro (aka Kimberly)
Best Known at:
StumbleUpon
Ninja Entry