The 3 C's of Twitter
Written on February 16, 2009 – 6:00 am | by Brian Wallace |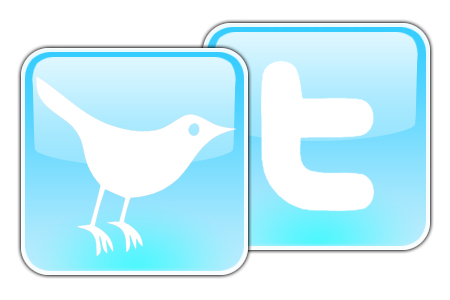 Many of you have heard of the 3 P's of marketing: pills, porn, and poker.  They are the bane of most people's online existence, as we are constantly bombarded with seeing these kinds of "offers" being sent to our spam filter.
Enter Twitter.
As you know me by now, I like to look at the positive things in life.  And after navigating through Twitter for some time, I've found that Twitter has the 3 C's:
1 – Cats:
Sometimes a good lolcat can put you in the right mood. We can work endlessly on a killer blog post and a funny cat pic and caption will beat the post 9 times out of 10, though though Mr. Nielsen may disagree.
2 – Coffee: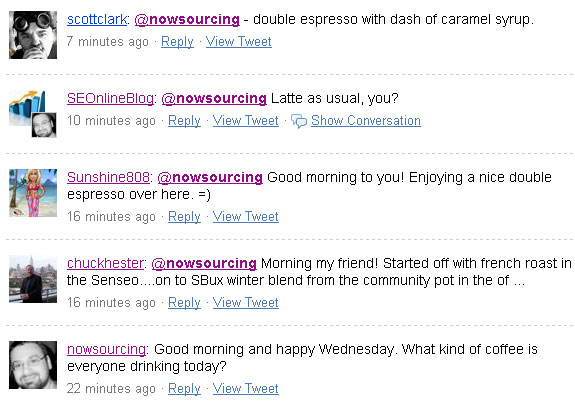 I've put out breaking news and useful links, but tend to have more conversation when it's around coffee time talk.  @DunkinDonuts has achieved its twitter fame.  Coffee Groundz, a local Houston, TX coffee shop, literally doubled their clientele through twitter by being the first company on record to accept orders through Twitter.
3 – Comedy: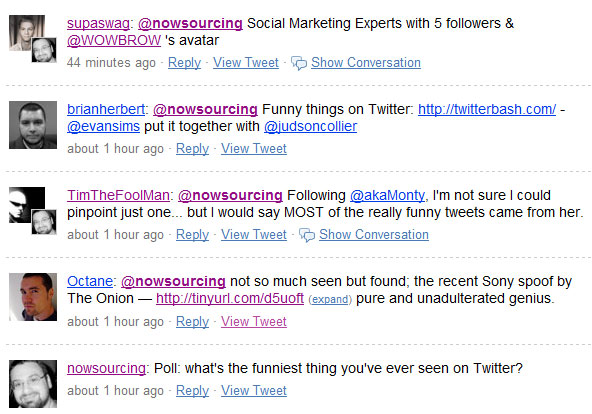 Everyone needs a good laugh once in a while.  Sometimes particular accounts aren't what is funny, but rather what you find via Twitter.  @Octane pointed out that he found this great piece from the Onion.  The Twitter song is rather amusing as well:

Let's add in a 4th C, just for fun!
4 – Common Sense.

As always, common sense still applies to the Twitterverse as well.  Don't have a public meltdown, feel free to post news on latest and greatest apps, and by all means, be careful what you say.