Master Bruce Wayne: Business's Best Potential Superheroes
Written on May 2, 2012 – 9:40 am | by Kristina |
Most readers associate the name "Bruce Wayne" with Batman, the masked vigilante who has fought crime in comic books, TV shows and movies for over 70 years. Another side of the character, one that does not get as much attention as his rope-swinging, villain-punching alter ego, is the effort he puts forth with his "Wayne Foundation", the charitable trust he established with his family's fortune.
Several real-life billionaires, including Bill Gates, Warren Buffett, and the late Steve Jobs, have also endeavored to give away much of their fortunes to charitable causes, setting the example for everyone getting a master's degree and hoping to follow in their footsteps. After all, what is the point of pulling yourself out of poverty to sit atop a mountain of inequality.
Gates and Buffett have not only donated billions of dollars personally to charity, they have also collaborated in urging those with similar large fortunes to give at least half of their wealth to philanthropic causes through their "Giving Pledge" campaign. While we may not see Bill Gates join the Justice League, or watch Warren Buffett ride a zipline among the concrete canyons of Gotham City, their generosity has sparked several other charitable efforts from fellow billionaires. Many hope that those in university now, those looking to change the world in the future, will use their knowledge and degrees to shift it towards systemic progress.
Luckily, a more liberal student body is considerably more charitable towards nonprofits than many generations that came before. If the current trends continue, it is likely that half of the graduating class of 2020 will be joining the ranks of these philanthropic billionaires.
Charles Feeney
While not as visible with his giving as Gates and Buffet, Duty Free Shoppers Group tycoon Charles Feeney has donated billions from his personal fortune to charity, including AIDS clinics in South Africa, a wastewater treatment plant in Vietnam, and a cancer research center in Australia. Feeney currently operates Atlantic Philanthropies, which donated $350 million to the founding of a new science graduate school in New York City in December 2011.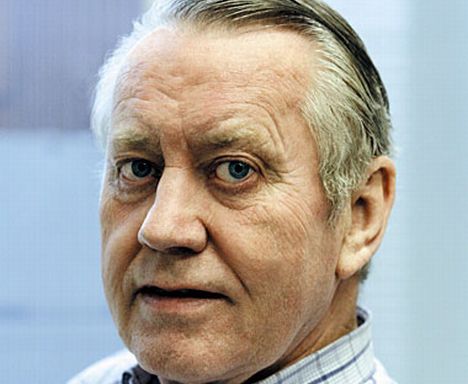 Jon Huntsman, Sr.
Jon Huntsman Sr., founder of chemical giant Huntsman Corporation and father of former presidential candidate Jon Huntsman Jr. is one of the largest charitable donors in history. According to a Forbes magazine report, Huntsman is one of only 19 living billionaires who have donated at least $1 billion to charity. His family history of cancer, including his own bout with prostate cancer, inspired him to establish the Huntsman Cancer Institute at the University of Utah.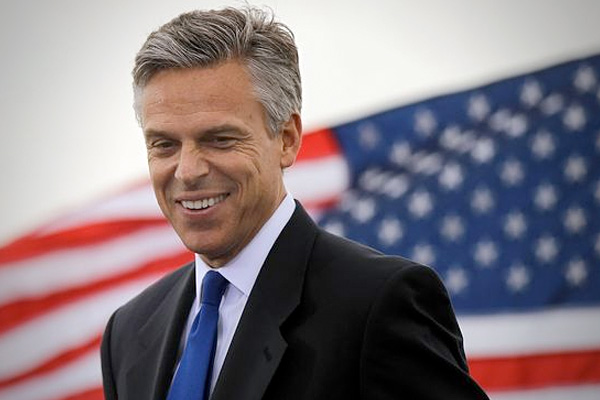 Philip Berber
While millions of people have seen reports of the tragic famine in Ethiopia, Philip Berber decided to do something about it. After selling his company, CyBerCorp, to the investment broker Charles Schwab for nearly half a billion dollars, Berber set aside $100 million from the sale to found A Glimmer of Hope, a charity with the mission to "(lift) women and children out of extreme poverty in rural Ethiopia." Since 2001, A Glimmer of Hope has funded the digging of thousands of fresh-water wells and hundreds of educational efforts, with all administrative and overhead costs covered by the family fortune.
While each of these men may qualify as genius, billionaire philanthropists, not one of them wears a black cape or red-and-gold armor. However, with their life-saving efforts, each of them qualifies as a superhero in the real world.
Drew Hendricks is a social media and SEO enthusiast that spends his free time browsing the internet and playing frisbee golf.