Can You Take a Vacation From Social Media?
Written on March 20, 2008 – 2:31 pm | by Brian Wallace |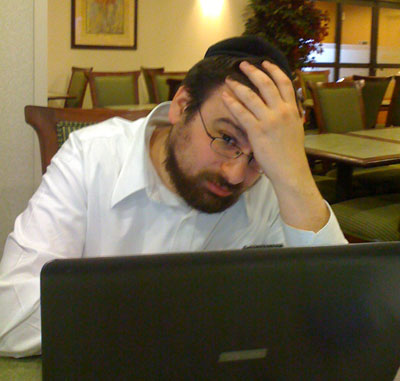 Why haven't you frontpaged yet? I want to go for a swim already.
The short answer: no.
The longer answer:
So I've been out for most of the week on vacation. Which got me to thinking – can you really take a vacation from social media?
I mean, how can you expose yourself to risking all those great tech/news nuggets like WordPress 2.5 Release Candidate?
Once you have social media in your system, it's hard to step away from all those RSS feeds and social sites.
Especially when most hotels have free wifi (in the USA anyway, thanks for pointing this out, Tim). They're in on it too. A hotel employee actually asked me if I had wireless, which was pretty amusing. In any case, it's important to break away from social media from time to time.
Perhaps we take ourselves too seriously in social media. We blog, podcast, Twitter, lifestream, RSS, aggregate, rant, and vote. Does the "outside world" think we are nuts? Probably.
Are we the news source? We break the news. Sometimes we even make the news. Trying to separate the signal from of the noise isn't easy, and this is what we are tasked to do.  So I ask you again, are we the bloggers, the real news source?
All told, it's good to be back… even though I never really left 🙂