Wednesday, February 10th, 2010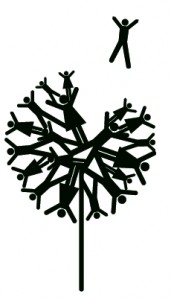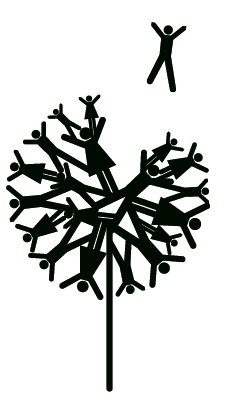 Building one's network is no easy task.  I cannot stress this enough: you must love what you do in order to make that work.  If you don't, you really should have someone doing it for you.  There are different ways of networking: some prefer pure online interactions, others like to meet in person at events, small group/one-on-one meetings – really a mix of all of these should get you the furthest toward your goals.
Something I don't like about networking meetings in particular is the superficiality of it all.  Your goal in life isn't just to accumulate business cards – business cards are crap.
It takes a while to really get to know your connections well.  And after a while, it is difficult to keep up with too many people simultaneously.  The famed Dunbar Number holds that a typical person cannot hold together over 150 connections.  So, it is inevitable while you are making connections, you are losing some as well.  Pretty self-defeating, isn't it? Fear not, dear reader, for I have a solution for you. (more…)